Introduction:
The research and development center of Ningbo Conda Art Supplies Group Co., Ltd. has more than 30 R&D personnel, specializing in the research and development of art supplies. The Center has maintained a good strategic partnership with universities and research institutes such as Hubei University and the Institute of Materials Technology and Engineering of the Chinese Academy of Sciences.
In September 2010, Conda Group R&D Center won the title of "China Art Supplies Industry R&D Center", and both re-evaluation in 2014 and 2017 were passed. In December 2011, it was approved as "Ningbo Enterprise Engineering Technology Center". In December 2014, it was awarded the title of "Provincial High-tech Enterprise Research and Development Center" by Zhejiang Science and Technology Department. In 2014, he undertook the project of "Development and Application of Graphene Coating Adhesive and New Oil Painting Cloth", a major science and technology project in Ningbo.
The R&D Center applies for (or authorizes) 10 invention patents, 13 appearance patents, and 17 utility model patents. Among them, nano-composite canvas coating materials and key finishing techniques of finishing were awarded the third prize of Ningbo Science and Technology Award, and nano-composite canvas coating won the second prize of Science and Technology Progress Award of China Light Industry Federation. At the same time, the R&D Center is also actively involved in the revision and revision of national standards, industry standards, Zhejiang manufacturing standards, and group standards. The first drafting unit presided over the formulation of QB/T 2914-2007 "Canvas Frame" and QB/T 2915-2007 "Easel". QB/T4731-2014 "Painting Specializing Plastic Paste" industry standard, participated in "children's gouache pigments", "painting palette", "brush" and other industry standards. The Zhejiang manufacturing standard "Anti-Distortion High-Life Canvas Frame", which was presided over by the company, has been certified by SGS and obtained a certificate.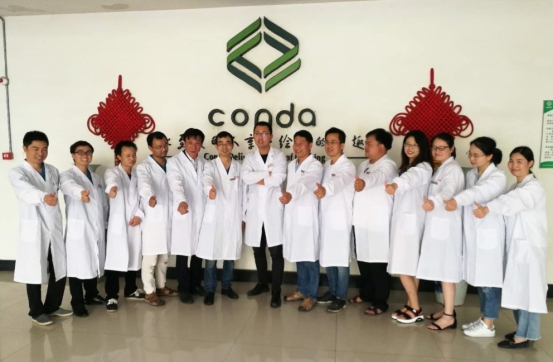 success case:
Leading the industry trend
For the first time, a new series of bamboo easels was launched at the Frankfurt exhibition in Germany, causing a sensation in the global art industry.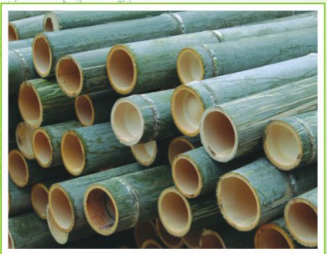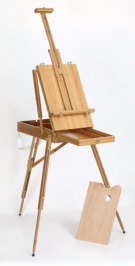 Cooperated with the Chinese Academy of Sciences to develop nano-frames, which have long storage time, high temperature resistance, no discoloration under ultraviolet radiation, and obtained invention patents; international leading technology to fill gaps in the industry;